Manage your scale house from the cloud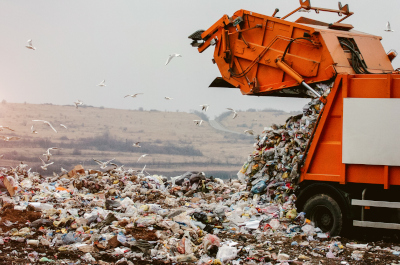 Getting the trucks to flow starts with getting the information to flow. Scale House is a cloud-base solution to managing your busy landfill or transfer station. Scale House offers the functionality critical to your business at a fraction of the cost of other commercially available and hardware dependent solutions.
How it works
When a truck arrives at the scale house the operator opens a ticket. Search capability by text, QR code or credit card swipe gets you to existing customer in a snap. New customers are stored for future use. Scale House reads weights directly from your scale head and integrates billing and merchant services.
Our Stockpile feature tracks the inbound and outbound loads for reporting and inventory. Processing stockpiles turns inbound material into product that can be sold by weight or volume with the onboard POS.
The Load Checker function enables a remote employee to monitor inbound loads generating LEED reports and noting billable items hidden in the load. These items automatically populate on the invoice or receipt when the transaction is closed.
Who is it for?
Small to mid-sized facilities.
Facilities that also run Box Tracker for their roll off business. Scale House automates the scale ticket entry for your rolloff drivers.